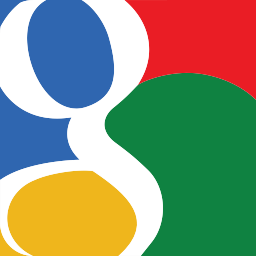 6 Links die euch zeigen was Google alles über euch weiß.
Übersetzung von medium.com (Credit)
1. Wie Google euch sieht
Google versucht ein paar Standard Informationen über euch herauszufinden und zusammenzufassen. Alter, Geschlecht, Interessen. Diese Informationen werden dazu benutzt um euch personalisierte Werbung zuzuordnen.
https://www.google.com/ads/preferences/
2. Eure Standort Historie
Wenn ihr ein Android Gerät benutzt senden die Standortdienste Informationen über euren Aufenthaltsort an Google. (Wenn ihr das nicht explizit verhindert und deaktiviert). Hier könnt ihr die gespeicherten Daten einsehen und exportieren:
https://maps.google.com/locationhistory
3. Eure Google Such Historie
Google merkt sich eure Google Suchbegriffe. Habt ihr das gewusst?
4. Alle Geräte mit denen ihr euren Google Account benutzt habt
Ihr könnt Google Dienste von verschiedenen Geräten aus nutzen. Oft hat man einen PC, ein Smartphone, vielleicht auch noch ein Tablet und ggf. noch mehr. Das wird euch interessieren:
https://security.google.com/settings/security/activity
5. Alle Apps und Erweiterungen die eure Google Daten benutzen können
Find out all the apps and extensions that are accessing your Google data
Dies zeigt euch alle Apps, Erweiterungen, Plugins, Schnittstellen und andere Dienste die auf eure Daten zugreifen und welche Berechtigungen sie haben.
https://security.google.com/settings/security/permissions
6. Eure Google Daten exportieren
Hier könnt ihr alle möglichen Google Daten exportieren: Bookmarks, Emails, Kontakte, Google Drive Dokumente, Profil Informationen, YouTube Vidoes, Fotos und noch mehr: